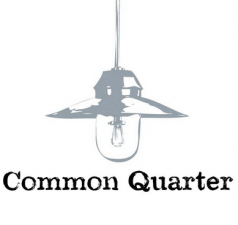 Wow, folks!  It's been a minute since we've been able to bring the jazz trio back out to East Cobb and we've really missed you!  The wait is OVER!
Kayla Taylor Trio (featuring Steve Moore, guitar & Randy Hunter, tenor sax) will be performing this Thursday night, June 18 from 7:30-ish to 10:00 at COMMON QUARTER in East Cobb.  1205 Johnson Ferry Road, Marietta, GA.  You can call to make a reservation:  678.809.4040.  
Fantastic Food.  Incredible selection of adult beverages. Great music from us.  Great company because you'll be there.  
www.commonquarter.com
This is our first time there and we hope that you'll join us.  We'd love this to become a regular performance spot for us and you can help make that happen.